a Sophisticated Society of Elegance
"Elegance is an art of the heart and the body."
Do you want to spend beautiful moments with beautiful people? Do you want to experience the extraordinary by learning to behave with refinement and grace? Or do you want to polish yourself and live a life of elegance?
Then The Academy of Elegance, the only finishing school in Asia accredited by British finishing schools and a world protocol association, is the place for you.
Affiliated to the InterCultural Protocol Academy – ICPA, the only internationally accredited international protocol academy in Japan, The Academy of Elegance was established to promote the Elegance finishing school and to create a place for elegant socialising with elegance lovers.
We offer ballroom dance lessons, and social etiquette lessons, events and royal tours, mainly for lovers of culture and the arts, members of high society and the wealthy who appreciate the pleasure of elegance.
Ballroom dancing, which we call Elegance Dance, contains all the elements that nurture deportment, a beautiful art of body and mind, and elegance of manner that fosters grace and compassion.
It is a unique, high-level social academy with a full membership system.
For more business information, click here to visit our main organisation, The InterCultural Protocol Academy – ICPA.
Founder and Academy Director
UK accredited international specialist
Head Director of The Elegance Academy
President, ICPA Int'l Protocol K.K.
Founding Director, The InterCultural Protocol Academy of Japan
Head Director, International Protocol Accreditation Association
Chairman, Royal Elegance Club
English Ballroom Dancing Instructor
English Social Etiquette Instructor
Certified International Protocol Expert
Elegance dancing and the lessons of international social etiquette refine elegant ladies and gentlemen and transform them into graceful celebrities.
Elegance dancing hides the essence of physical beauty, energy and social etiquette that ballroom dancing creates.
The Academy of Elegance is designed as a finishing school for beautiful ladies and gentlemen of learning and a noble social circle to deliver noble and graceful elegance with noble peers from all over the world.
Together with our elegance-loving fellow members, we will continue to create a graceful society community.
I look forward to welcoming you with such a high sense of grace and elegance.

Born in the Yamanote area of the cosmopolitan city of Yokohama, Kanagawa Prefecture, she comes from an elite family. She grew up in a family with a thorough Western education based on Catholic teachings. She received compulsory education, Sunday school at a parochial school, private tuition and moral education, and lived in Thailand during her primary school years due to her father's work.
She gained a full itinerary management qualification, studied culture and history on overseas tours as a tour guide, studied international business and writing in Canada, found employment in London, UK and worked for a travel agency studying culture and history. She also made her debut as a semi-professional ballroom dancer while managing an Australian company in Tokyo.
At Minding Manners, a finishing school in London, UK, she gained professional qualifications such as 'International Social Etiquette Specialist' and 'International Business Cross Culture Specialist', becoming an expert in international protocol. At the same time she completed the Japan Protocol Association Instructor Training Course. She founded the International Cross Culture® Protocol Academy Tokyo, a comprehensive international skills training school with international accreditation. The school is accredited by the VIP protocol organisation Leading Etiquette and Protocol Schools of the World as the representative of Japan and becomes the only internationally accredited school in Japan, later changing its name to The InterCultural Protocol Academy of Japan.
The Academy of Elegance", a finishing school specialising in the refinement of elegance, was established for those who aspire to become celebrities and for refined people who wish to refine their elegance, and teaches world-class manners of elegance based on courses accredited in the UK, as well as ballroom dance to refine elegance. She also teaches ballroom dance for students to improve their elegance.
William Hanson
The English Manner
"If you are ever unsure about whether something is correct or not, then my golden rule is: 'if in doubt, don't'."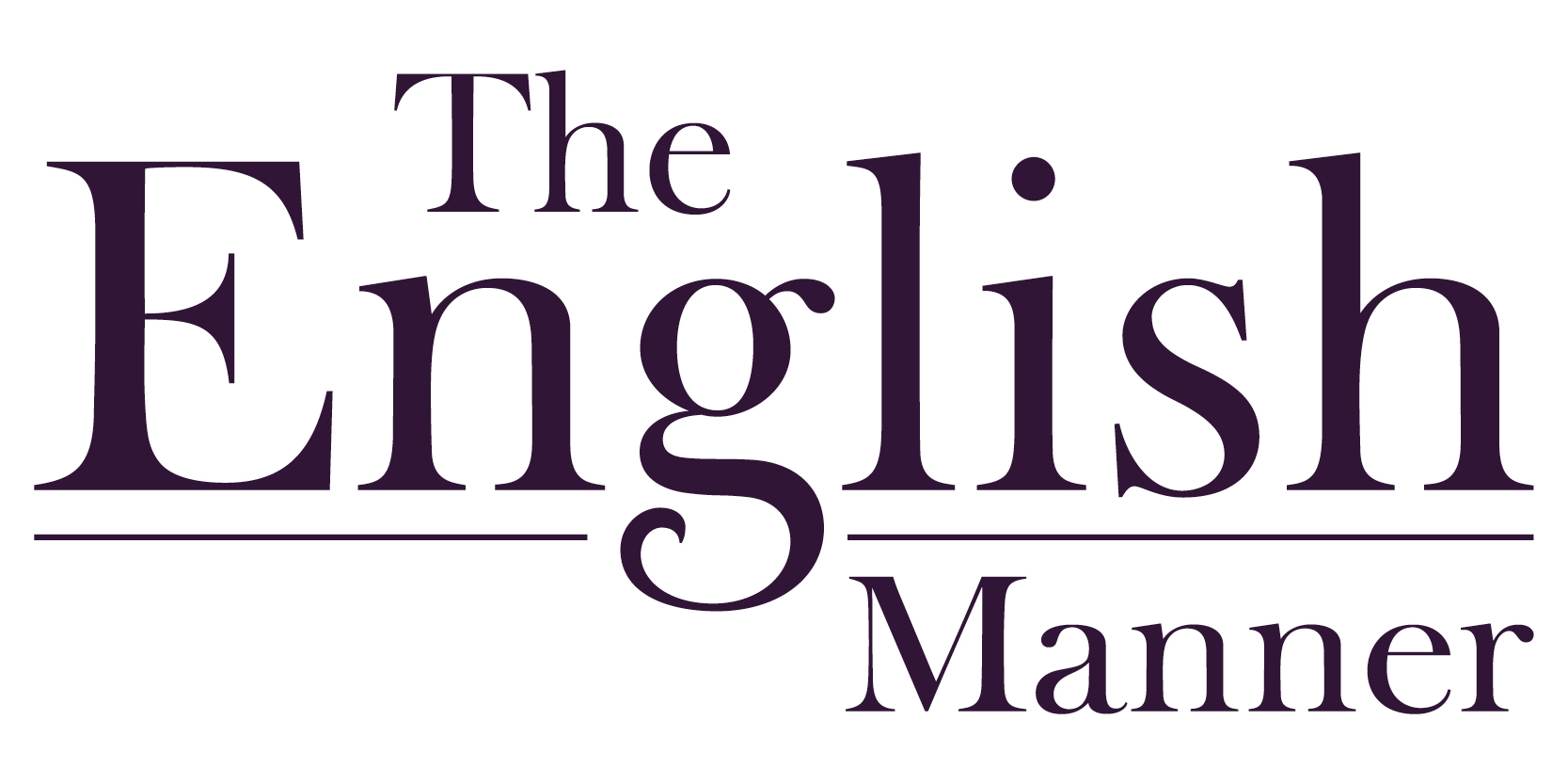 Elizabeth Ahn
Glorize Consulting
Etiquette is a little extra that makes everything extraordinary. Some may say that small things cannot change anything, but in my experience, what changes people's minds and the world is a little extra that you can offer.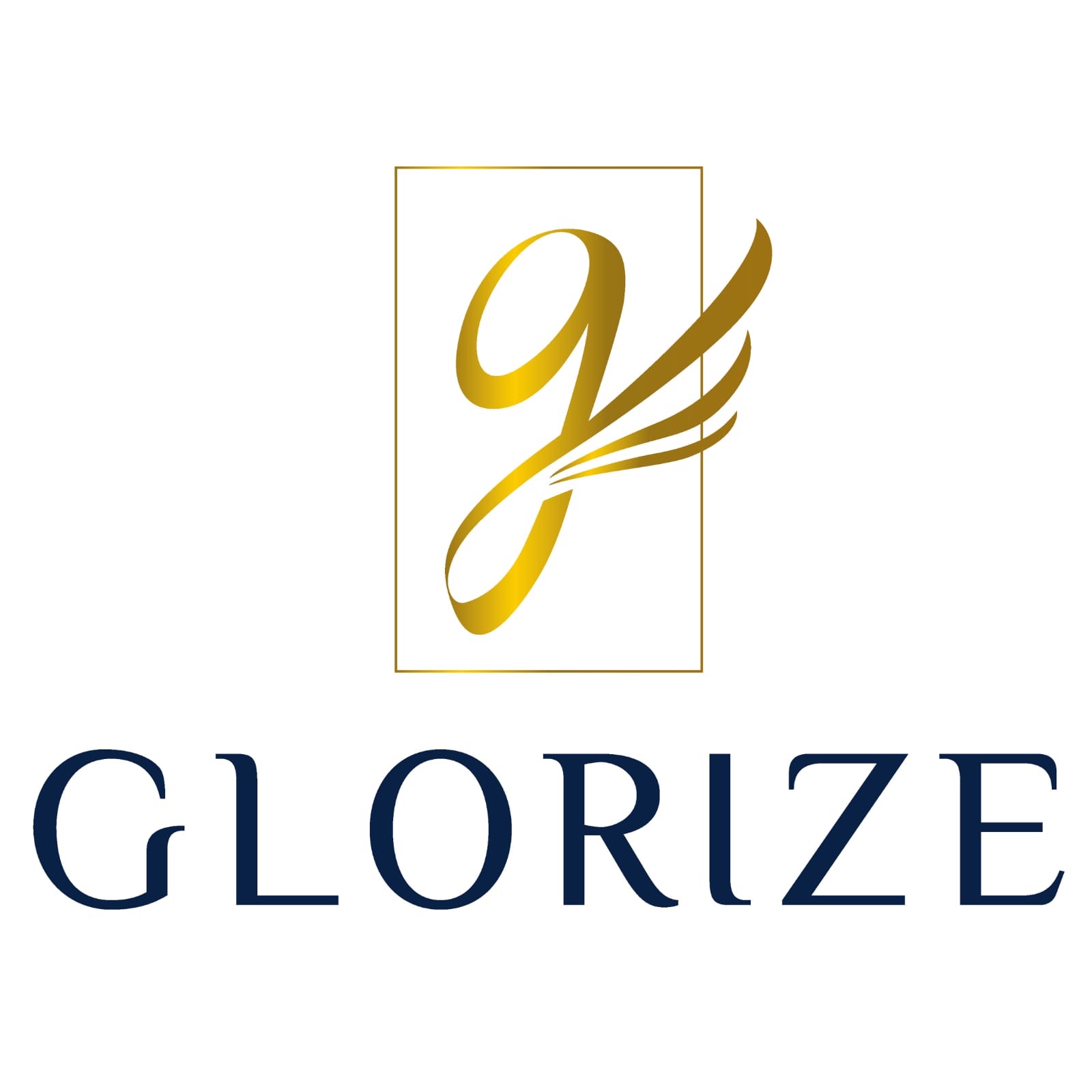 Paul Tupy
Founder Imperial Tours & Events
"In Europe's history, politics and culture have always been linked together, with Vienna being the heart where momentous decisions were made by sovereigns. Since then, the art of connecting business and social events has become a vital part of Austria's identity, with us being profound experts in this tradition. "

Matthias Urrisk
Founder Imperial Tours & Events
"Let's start a journey back to our cultural and social roots and explore the similarities we share. Learn from us about the important characteristics of European social events. We will help you to avoid pitfalls and prepare you for societal stages to ensure your personal success. "