Elegance Academy of Cecilia
Noble Elegance Etiquette and Elegance Dance (Ballroom Dance)) lessons by Mari Cecilia
A premier finishing lessons and social salon for celebrities, ladies and gentlemen debuting into high society
Elegance Lessons and Events with Mari Cecilia
Private lessons in the finest courses in elegance social etiquette and protocol from the British finishing schools to polish your elegance.
Elegance Social Dance Private Lessons, a top-end course to further refine your elegant demeanour.
High-end events, sophisticated cultural social gatherings and royal British and European aristocratic cultural experience tours with graceful members and noble experiences.
Join me at the elegant social world
Enrich your life with high end social world elegance manners with celebrity experiences and learning
Are you looking for something extraordinary to experience, something new, sophisticated and beautiful to improve yourself, something elegant and brilliant?
At The Academy of Elegance, a finishing school where you can learn the elegant manners and elegant dance of celebrity socialites, taught at Minding Manners, a UK finishing school, you can fulfil your sweetest dreams.
By joining the The Academy of Elegance you will be able to experience a sophisticated social setting, wear elegant dresses, spend time with elegant people in a beautiful chandelier-lit ballroom, hone your elegance, enjoy a journey of learning about the culture of celebrity European aristocracy and royalty, elevate yourself for a beautiful everyday life, and As a result, you will be able to refine your life more beautifully.
The Academy of Elegance is a members-only academy and social world where members learn social world etiquette, royal protocol and fine ballroom dancing to enhance their celebrity elegance, develop graceful behaviour and enrich their lives. Our services of elegance are designed for the affluent and discerning high-end connoisseur in Japan, China, Korea, Britain, Europe, America and all around the world.
You can learn both graceful ballroom dancing and elegant etiquette for elegance from a British-accredited international etiquette and protocol specialist.
Partnerships with former members of the British Royal Family and former Austrian nobility also provide a European royal experience.
Experience celebrity learning and socialising in a unique and sophisticated graceful elegant community.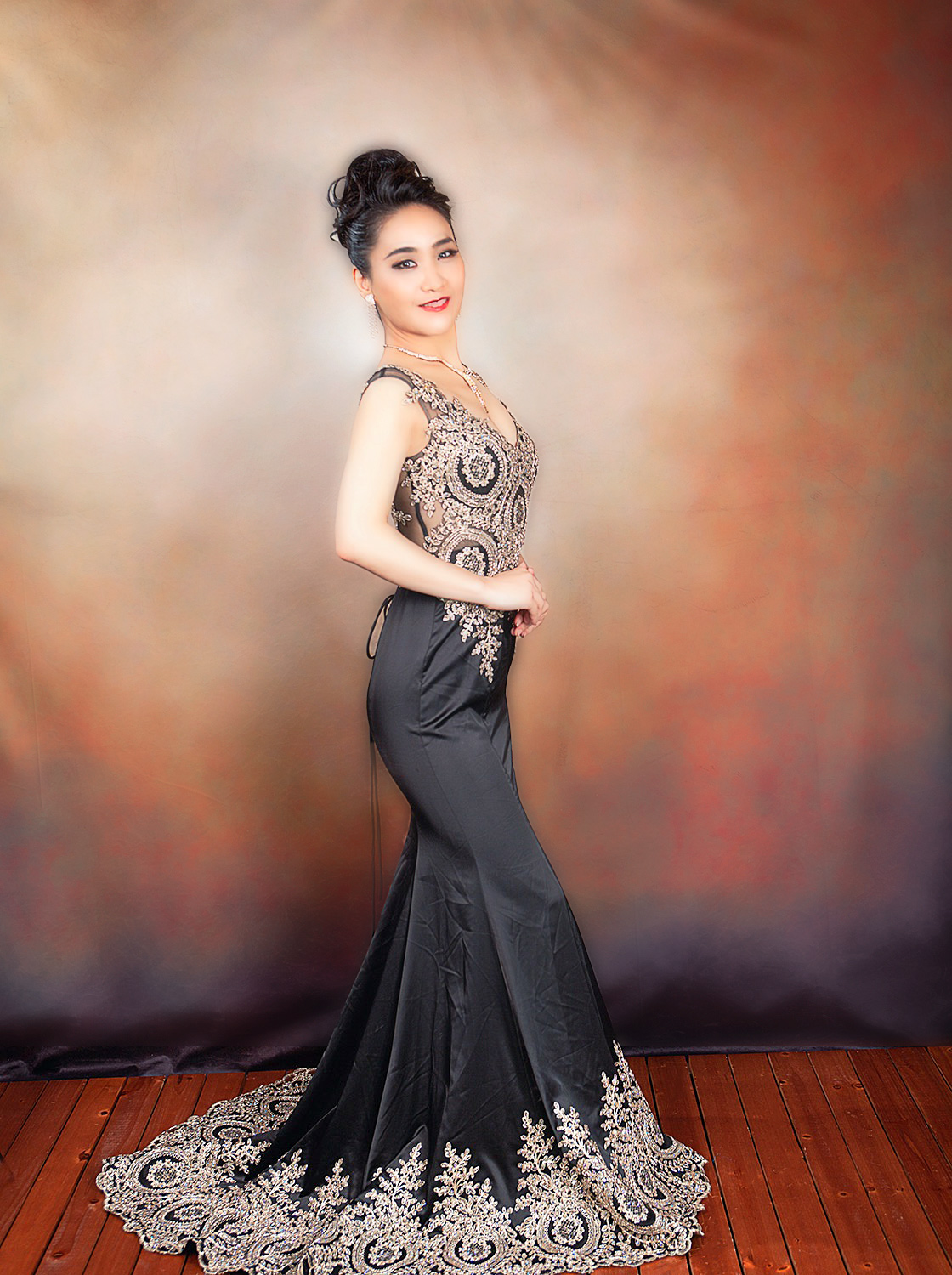 Academy Director 
Elegance Producer

Polishing beauty, elegance, and grace like celebrities
Polishing your etiquette and culture as a lady and gentleman with English-style ballroom dancing lessons.
Elegant finishing touches and a celebrity lifestyle
Enriching minds and lives by integrating arts and culture into everyday life.
Joining elegant celebrity social world
Engaging with classy peers to develop values and sense of style.
Elegant Celebrity Society
The Membership of Royal Elegance Club
Learn like a celebrity in an elegant social environment. Experience the pleasure of an elegant fellowship.
Ballroom dancing is very fashionable and elegant, and at The Elegance Academy I love the European atmosphere of the classes and the teachers. You learn authentic international etiquette, you have beautiful ballrooms, it's such a complete package and the concept is so elegant. I don't think you can find a community like this anywhere else.
S.Y
The Crystal Star
Ballroom dancing is a dance that helps you improve your behaviour, your desire to look presentable, your self-confidence and transforms you. I really enjoy the experience of being able to express what I have learnt at the school and its parent academy, ICPA.
Takayuki Sugimoto
February 15, 2022
I joined the club partly because it is run by a professional protocol coach. Ballroom dancing is a great pleasure and I feel it is a unique community, not only for the elegant ballroom dancing lessons at the Royal Elegance Academy, but also for enjoying, sharing and learning about wine, food and culture at social events. I look forward to having a great time with great people in a great place.
Akira Fujimori
February 20, 2022