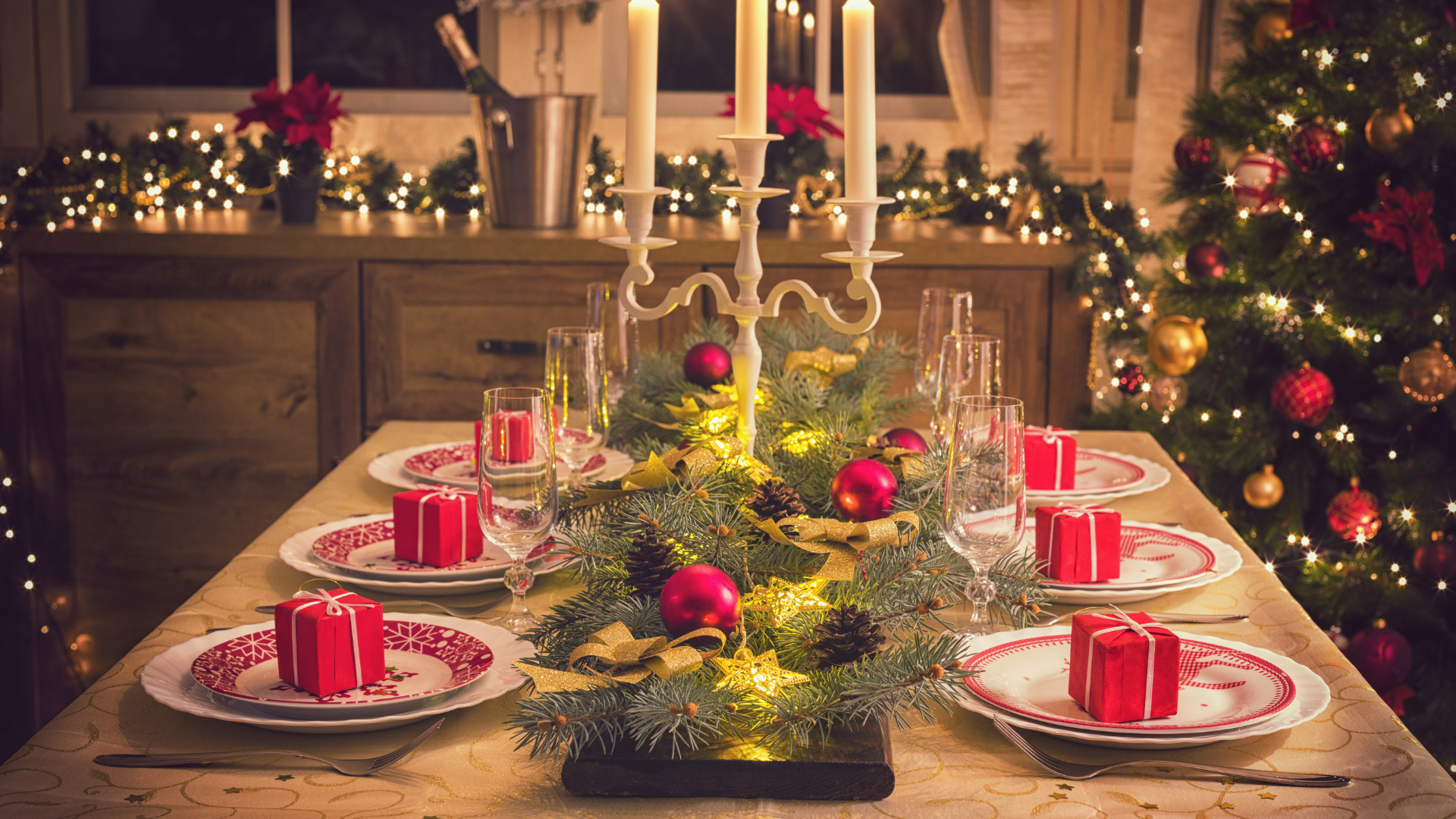 クリスマスの振る舞いに自信はありますか?クリスマス前に、高級ホテルでの食事を楽しみながら、テーブルマナーやエレガントな振る舞いを実践し、あなたの魅力を引き立て、内面と外見を美しく輝かせ、素敵なクリスマスになるように準備しましょう。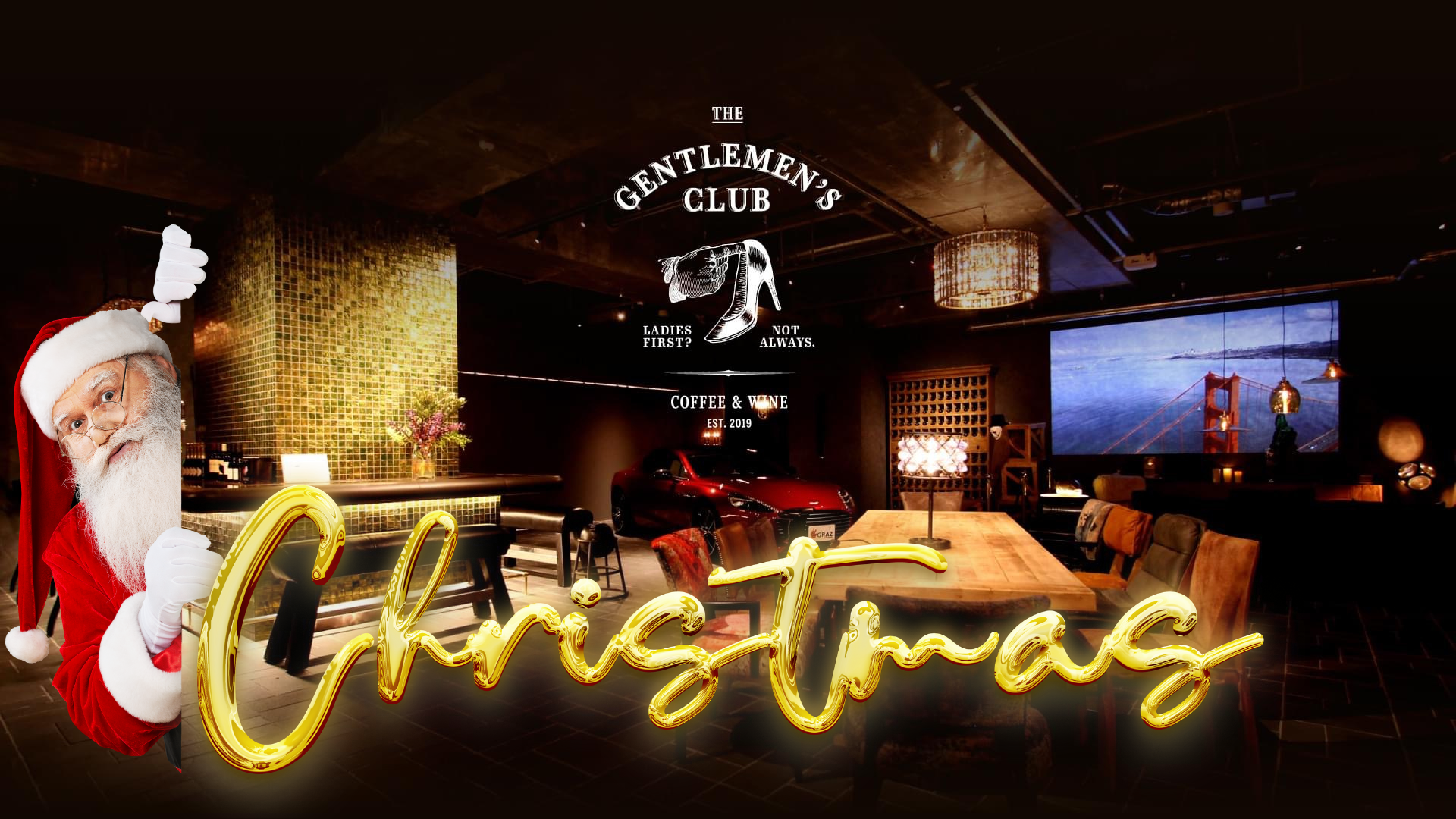 Dive into an evening of sophistication and festive cheer at our 'Yuletide Elegance' event – the Salon Opening and Christmas Celebration at The Gentlemen's Club in Yokohama. Join us for a refined atmosphere, delightful Christmas fare, and a touch of glamour. Dress in your semi-formal best, bring a charming gift for our exchange, and make this a memorable night of elegance and joy. Reserve your spot now for an enchanting experience in the heart of Yamashita-cho, Yokohama's cultural gem.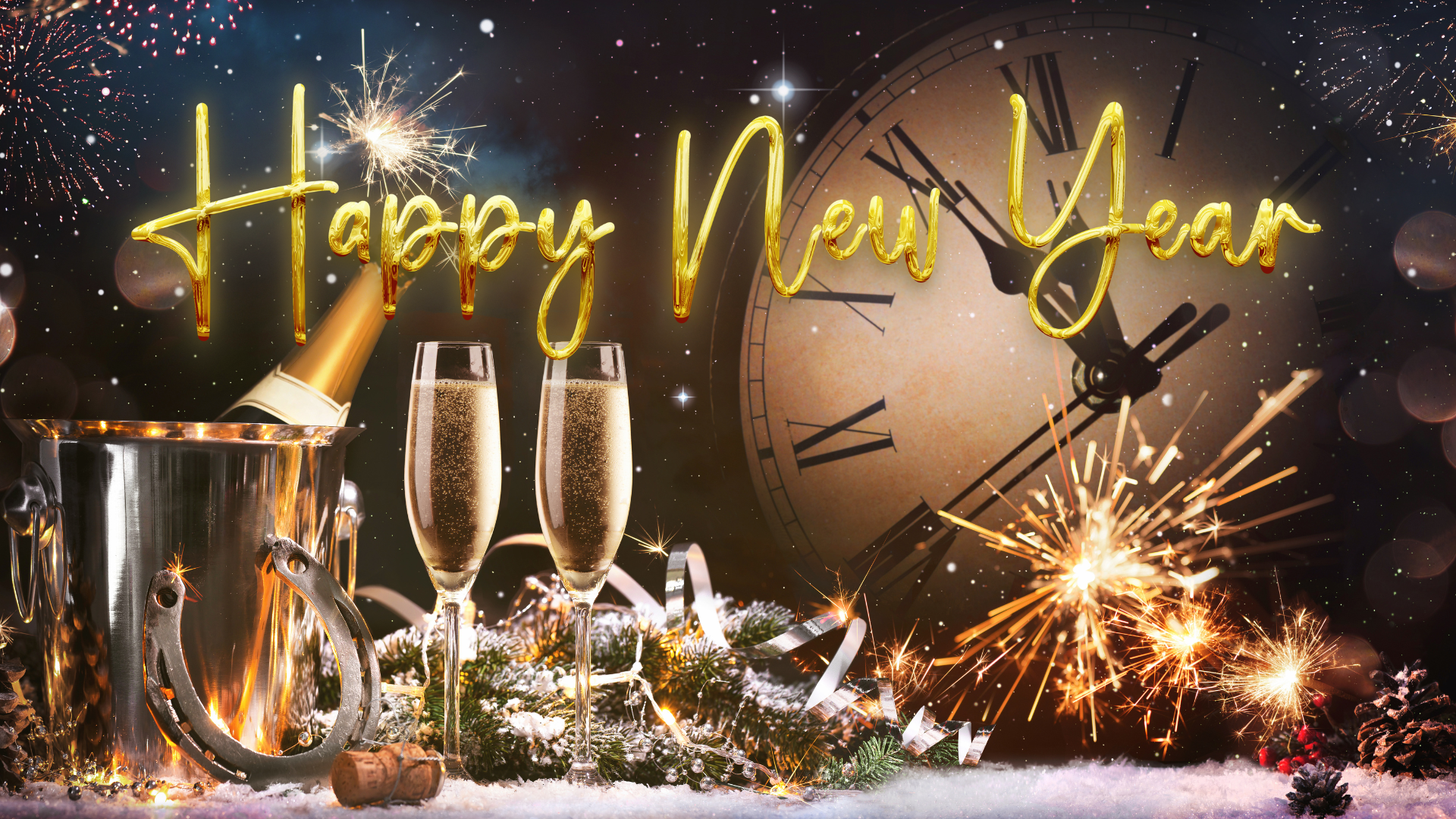 日本語の方は、サイトの言語を日本語に設定してください ℹ️ For an easy booking, you may also purchase tickets on Peatix: Go to Peatix event 🌟 2024 New Year Celebration! Everyone is welcome [...]
Events available on Peatix
You may also view and purchase tickets on Peatix if you would prefer.
Powered by Events Manager