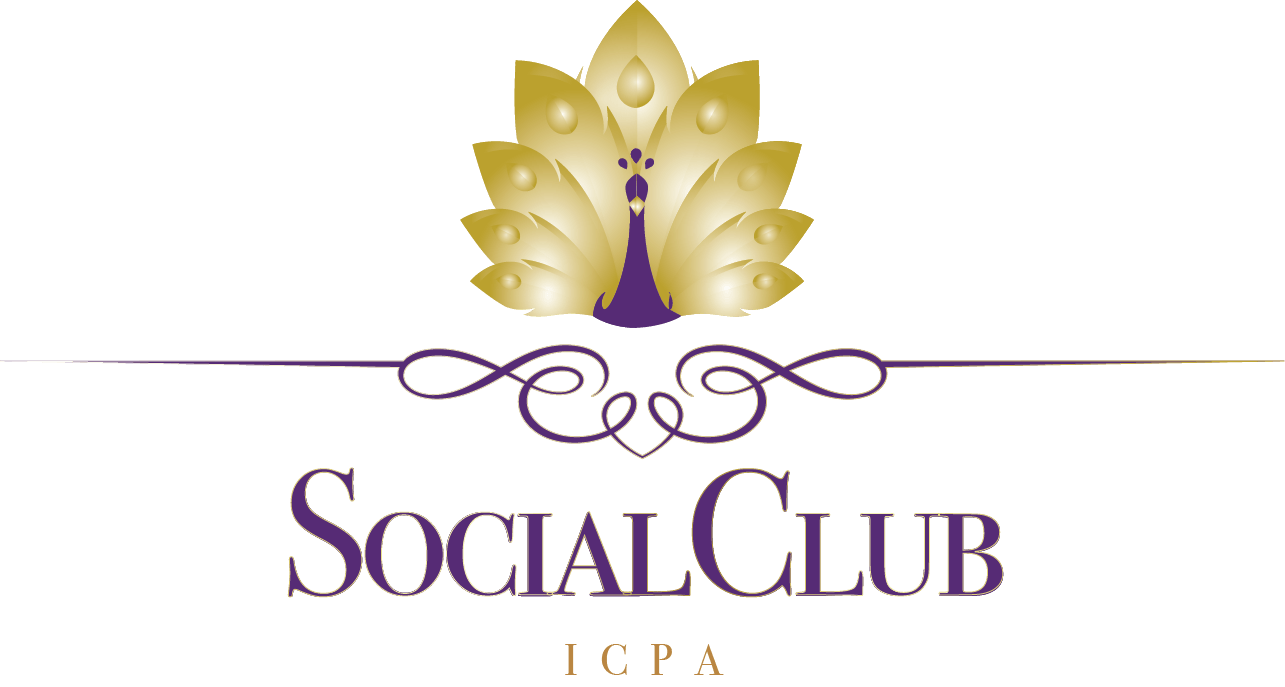 The Royal Elegance Salon is a modern, classical, international social salon with a membership for learning and socialising, with the Academy of Elegance and the students of our ICPA as core members.
The concept of the Royal Elegance Salon is to foster elegant, graceful and intellectual socialising through culture and the arts.
The term 'salon' originally referred to social gatherings held in the residences of the court and aristocracy. It was a place where the hostess (often the hostess) invited cultural figures, scholars and writers to enjoy intellectual conversation.
The Royal Elegance Salon welcomes people from all over the world who are elegant and graceful, intelligent and cultured, and who wish to enter elegant social circles.
Wine parties, dinners, tea parties, study groups, cultural meetings, dance parties, music appreciation, painting appreciation balls and other events
A variety of beautiful events, sharing culture, enjoying elegant socialising and sharing a great time together with our awareness members.
Savour the delights of culture
Elegant dance, art, music and other cultural activities
Members organise cultural events together, share graceful and elegant moments, improve their culture, and enjoy socialising.
Together we create a beautiful culture.
Make the most of your learning
Shine on stage with your ICPA and Elegance Academy skills
From ICPA, students learn international etiquette and protocol, practising and competing in speeches, papers, English speaking and event organisation.
From The Elegance Academy, a stage performance of dance and deportment that will be rewarded.
Elegant, high quality social gatherings
The quality of a society depends on the quality of its members.
A high quality social community where members are carefully selected through an introduction and approval based membership system to create high quality connections.
Members cooperate in creating a quality community
Graceful and elegant salon
Decorate your meetings with beauty, nobility and elegance.