Salon Élégance de Cecilia
Curated Lessons, Cultivated Culture, and Refined Connections Through Stylish Events
Join me at the elegant social salon
Enrich your life with high end social world elegance manners with celebrity experiences
Are you in pursuit of the extraordinary, an experience that embodies refinement and sophistication, affording you the opportunity to elevate yourself in truly exceptional ways? Perhaps you yearn to engage with charming individuals amidst the splendour of elegant surroundings.
Realise your aspirations at the esteemed "Salon Élégance de Cecilia," a haven where the art of refined manners and elegant dances are imparted in the distinguished tradition of the British finishing school, Minding Manners. Immerse yourself in the company of delightful individuals and partake in this exquisitely orchestrated social event.
Derived from the rich tapestry of the French language, the term "salon" has historically connoted a gathering or sanctuary. It is a space where the upper echelons of society convened to deliberate art, culture, politics, and indulge in meaningful social discourse.
As a privileged member of Salon Élégance de Cecilia, under the expert guidance of its founder, Marie Cecilia, you will find yourself amidst genteel peers in opulent surroundings. Within these walls, you will refine your elegance, embark on a journey through the customs and traditions of European aristocracy, and infuse grace and beauty into your life.
Salon Élégance de Cecilia stands as an exclusive, members-only establishment where you will receive tutelage in social etiquette, royal protocols, and the art of noble ballroom dancing. These invaluable lessons are personally conducted by Marie Cecilia, a distinguished authority in international etiquette and protocol, holding credentials from the United Kingdom.
In collaboration with former members of the British royal family and erstwhile Austrian aristocrats, our salon also extends exclusive tours, granting you immersive access into the realm of European royalty and the pursuit of elegance within high society.
Savour the privilege of imbibing wisdom from noteworthy figures while partaking in refined social exchanges within our cultured and elegant community. Experience the fusion of celebrity education and delightful camaraderie in an environment that exudes sophistication and distinction. Welcome to Salon Élégance de Cecilia, where grandeur converges with sophistication.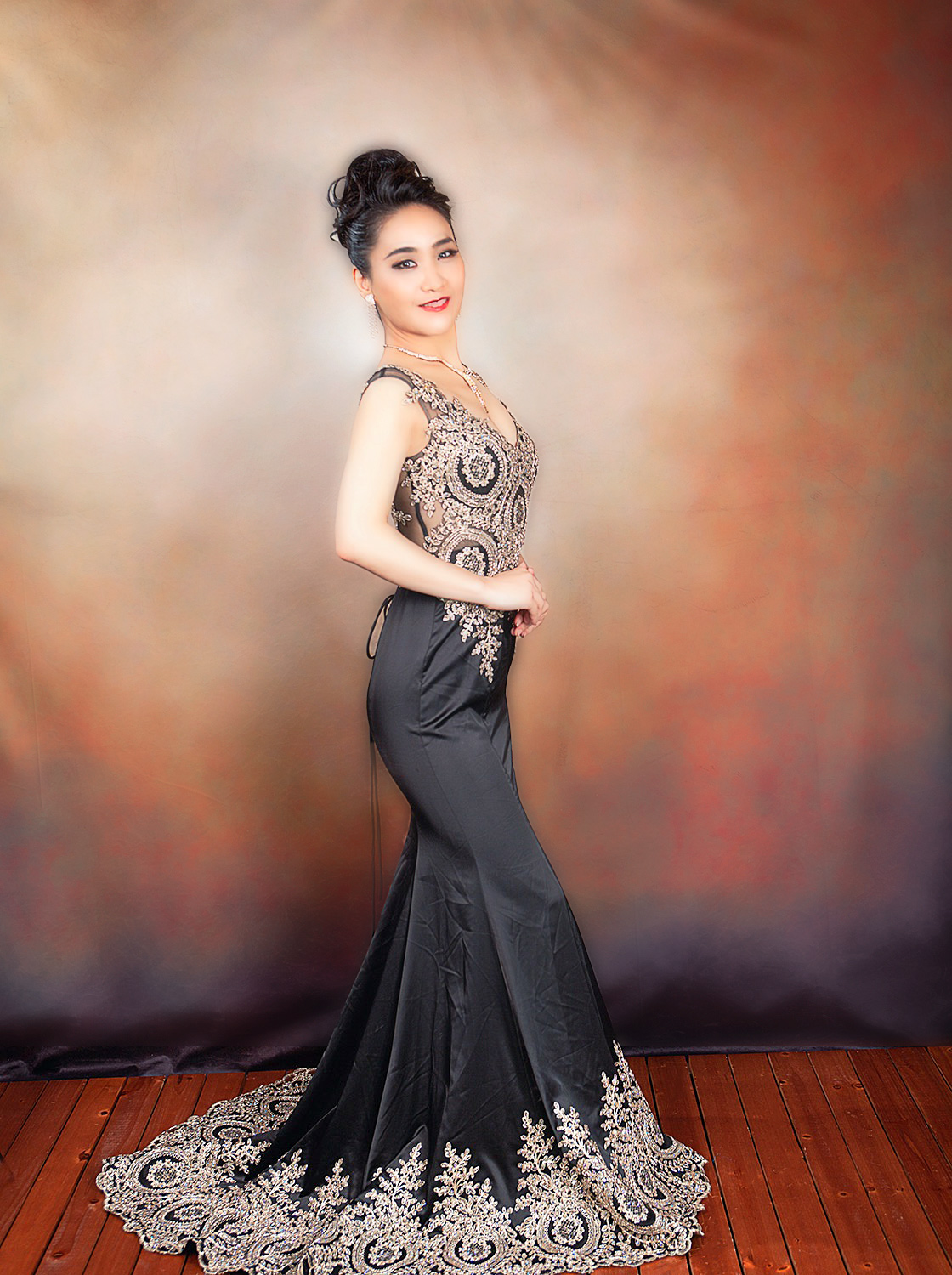 Academy Director 
Elegance Producer

Elegance Lessons and Events
Private lessons in the finest courses in elegance social etiquette and protocol from the British finishing schools to polish your elegance.
Elegance Social Dance Private Lessons, a top-end course to further refine your elegant demeanour.
High-end events, sophisticated cultural social gatherings and royal British and European aristocratic cultural experience tours with graceful members and noble experiences.
What is Salon Élégance de Cecilia?
The term "salon," originating from the French language, refers to a gathering or meeting place. 
At Salon Élégance de Cecilia, you can indulge in the pleasure of acquiring knowledge and socialising with other members who appreciate elegance and refinement.
Refine your elegance and grace to the level of celebrities
Refine your manners and cultivate sophistication through English-style ballroom dancing lessons, designed to enhance your etiquette and cultural awareness, enhancing your mind and elevating your overall quality of living.
Experience the allure of our elegant social salon
Immerse yourself in the company of elegant companions and cultivate your values and sense of style through exclusive wine tastings, exquisite dining experiences, enlightening cultural pursuits, captivating art exhibitions, enchanting music performances, and glamorous social events. For in the realm of refinement, the company you keep is of paramount importance.
Elegant Celebrity Society
Membership of Royal Elegance Salon
Learn like a celebrity in an elegant social environment. Experience the pleasure of an elegant fellowship.
Ballroom dancing is very fashionable and elegant, and at The Elegance Academy I love the European atmosphere of the classes and the teachers. You learn authentic international etiquette, you have beautiful ballrooms, it's such a complete package and the concept is so elegant. I don't think you can find a community like this anywhere else.
S.Y
The Crystal Star
Ballroom dancing is a dance that helps you improve your behaviour, your desire to look presentable, your self-confidence and transforms you. I really enjoy the experience of being able to express what I have learnt at the school and its parent academy, ICPA.
Takayuki Sugimoto
February 15, 2022
I joined the club partly because it is run by a professional protocol coach. Ballroom dancing is a great pleasure and I feel it is a unique community, not only for the elegant ballroom dancing lessons at the Royal Elegance Academy, but also for enjoying, sharing and learning about wine, food and culture at social events. I look forward to having a great time with great people in a great place.
Akira Fujimori
February 20, 2022